Awesome Birth Ready isn't your typical childbirth class… it's WAY better! Interactive, fun, engaging, dynamic, hilarious, game-changing. As a perinatal nurse since 2007, Melissa Anne combines evidence-based information and concrete strategies with humor and real-life scenarios to teach expectant families the information they need to have a safe, empowering and positive birth experience, regardless of their birth plan or setting!
Melissa Anne's experience is unparalleled: she is a knowledgeable and highly skilled perinatal-nurse with professional experiences that range from high risk hospital care to home birth and everything in between! She is deeply passionate about perinatal care that is family-centered, trauma-informed & evidence based and teaches expecting families how to advocate for their birth wishes, avoid unnecessary medical interventions, promote healthy birth outcomes and get excited about giving birth! Melissa Anne brings her thousands of professional experiences supporting families during all kinds of labor & births with her own three very different birth experiences (two born in the hospital and one born at home in the water!) Her goal is to provide you with ALL the knowledge and options so you can make informed decisions that are right for your family, your body, your baby and your birth!
What is Included in Class?
Physical changes to expect during the third trimester,

Common pregnancy discomforts & remedies,

Signs, symptoms and stages of labor and birth,

Emotional and mental preparation,

Introduction to labor/pushing positions & comfort measures (Note: for the best learning experience, combine this class with our hands-on workshop called

Move & Get Comfy for Labor

),

Labor interventions, including induction, fetal monitoring & more,

Pain relief options, including narcotics, nitrous oxide and epidurals,

The important role of the support person,

Cesarean birth and how to make it awesome if you need one,

How to make informed decisions during pregnancy, labor & birth,

How to speak to medical providers and advocate for your birth wishes,

Evidence based information about common pregnancy, labor & birth conditions,

YOUR questions answered,

How to "stack the cards" in your favor for an awesome birth!
When & How Much?
Fee: $225 per couple
Who: A "couple" refers to one pregnant person and a support person of their choosing. Family structures of all types are welcome!
When: Three consecutive weekdays, LIVE online, from 6:00pm to 9:00pm.
Note: For the BEST, most comprehensive preparation, please consider buying a class package deal!
NOTE: When you register, you'll be registering for the first date in the series, but we know you'll also be there for the other two of the three classes. Please BE SURE you mark all three class dates on your calendar!!!
UPCOMING CLASSES

2023
Thursdays, 6:00 - 9:00 pm
October 26, November 2, 9
2024
Thursdays, 6:00 - 9:00 pm
January 18, 25 and February 1
March 7, 14 and 21
April 25, May 2 and May 9
June 6, 13 and 20
August 22, 29 and September 5
October 17, 24 and November 7 (skips 10/31)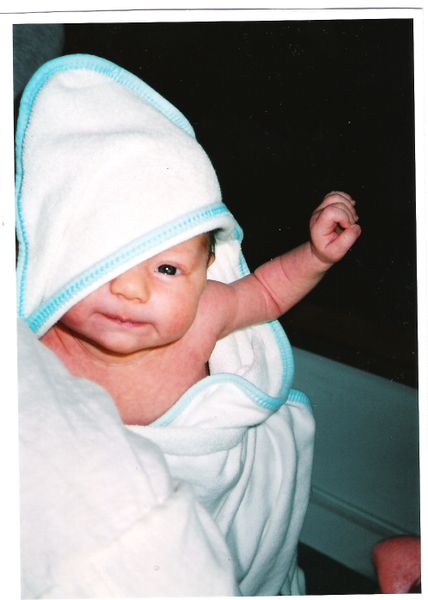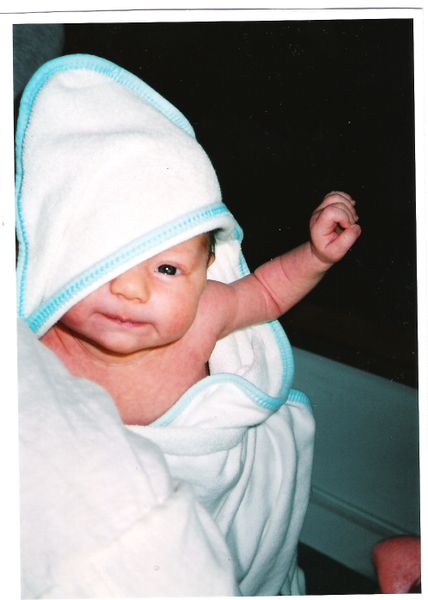 Classes will be held LIVE via the Zoom video platform.
This class is offered LIVE and interactive via the free Zoom video-conferencing app (available for FREE on your phone, tablet or computer!) This is NOT a pre-recorded class!
During class, participants can interact with the instructor and each other, ask questions, share stories and engage as if you were all in the same room together! All participants will receive an email prior to class with the Zoom link for all three weeks as well as a few short online videos for pre-class "homework".
After each class, your instructor will email you with some short "homework" assignments to complete before the next class. Many past participants have told us they enjoy "stretching" out the learning in this way and report that they absorb more of the material than when everything is crammed into a one-day class! At the end of the series you will receive a curated list of evidence-based resources and handouts to further your learning!
Your instructor will ask you to keep your video on as much as possible during the class so she can see your beautiful faces and make sure you are laughing at her jokes! This also helps the class move along smoothly as the instructor can more easily tell if people have questions and answer them quickly. You will be able to see both the instructor's presentation as well as her video and props. Your instructor is also available to you via phone or email for any post-class questions throughout the rest of your pregnancy, birth and beyond!
Because these classes are virtual, we LOVE having participants from near and far! Please encourage your family and friends to consider registering, even if they do not live in New England!
You are welcome to contact Melissa directly for any questions about this class at melissa@babiesincommon.com
click here to register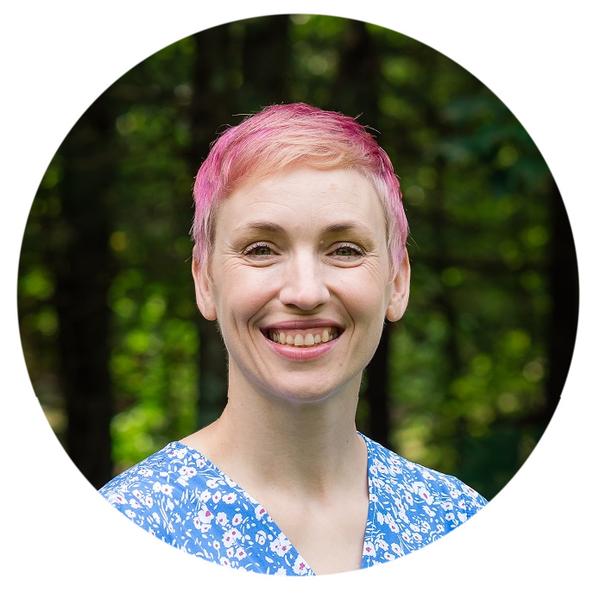 About Your Childbirth Educator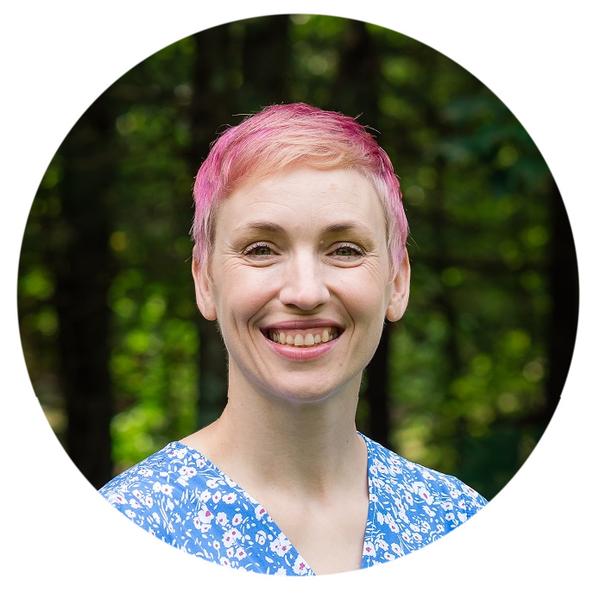 This class is taught by Melissa DuBois, RNC-OB/EFM, BSN, CCE, CLC, who has a far-reaching reputation of being one of the funnest (and funniest!) childbirth educators in New England! She is passionate about evidence-based, family-centered, trauma-informed perinatal care and works hard to help all her students have a safe, positive and empowering birth experience, regardless of their birth plan or setting! Melissa Anne is an experienced perinatal nurse, childbirth educator, lactation counselor and mother of three children with three very different birth experiences. (One born at a community hospital with midwives, one born at an academic medical center with obstetricians and residents and one born in a giant birth pool in her dining room with a homebirth midwifery team!) Melissa Anne has been working as a nurse and educator in the perinatal setting since 2007 and has experience in high risk obstetrics, low risk labor & delivery, OBGYN offices, postpartum floors, well-newborn nurseries, visiting nursing and homebirth. She has had the privilege of helping thousands of families through their pregnancy, labor, birth, postpartum, feeding & newborn experiences. You can contact Melissa Anne directly for any questions about this class at melissa@babiesincommon.com.
Don't miss any updates or news from Babies in Common, opt-in to the Babies in Common mailing list Don't worry, we don't send too many emails, we promise. And we'll never share your email with anyone!