Looking for more information and great providers related to pregnancy, childbirth, breastfeeding and baby care? We're happy to make recommendations but first check here! Babies in Common is not an affiliate of any of the providers below but recommends them based on knowing them and their reputations. Please do your own due diligence as you determine with whom you will work.
Click on the following buttons to learn about these professionals, they get their own pages!
Prenatal & Postpartum Yoga/Fitness
Chiropractic Care
Karen Moriarty and Danielle Feeney, Northborough Chiropractic Center
Mike Morgan, Princeton Family Chiropractic
Karen Griffin in West Boylston
Lauren Hamm in Shrewsbury, Shrewsbury Family Chiropractic
Daniel Meininger in Westborough, Meininger Family Chiropractic
Kevin Rheaume in Natick, Align Spine Chiropractic
Kate Engelhardt in Lancaster, Corrective Chiropractic
Brittany Falcone at Worcester Family Chiropractic
Brooke Stillwell in Westborough
Melissa Diaz in Natick
Jaclyn Debs in Shrewsbury
Jennifer Connors in Sturbridge
Linda Slak in Burlington
and for cranio-sacral-fascial bodywork, see

Martha Davis, LMT in East Brookfield
Karen Nugent, LMT in Worcester 508-963-0865
Donna Venuto, LMT in Westborough
Sara Riley, LMT in East Providence 401-255-2951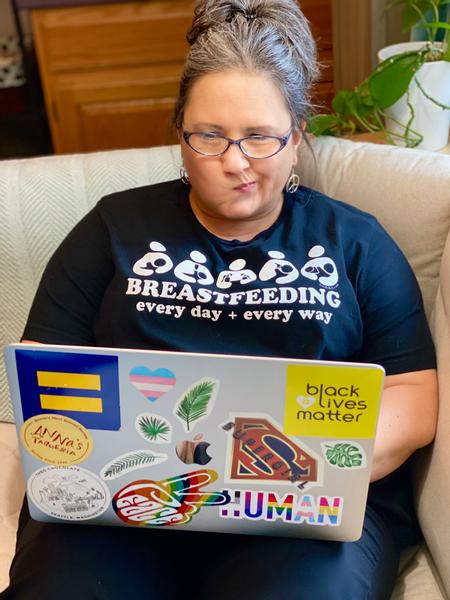 Doing all this research about pregnancy, birth, feeding and parenting can be challenging--let us help you wade through all the information!
Acupuncture and Chinese Medicine
Mental Health Services (who specialize in the childbearing years/perinatal)
Rachel Galliard Smook, PhD in Northborough
Kerry Moyal, LICSW in Shrewsbury 508-577-4560
Lois Freedman, MEd in Jamaica Plain, t, 781.784.1380
Alexia Johnstone, LMHC, Auburn 413-347-4453
Jayme Valdez, LMHC, Worcester, 917-604-2984
Jill Fieleke, CNM, PMHNP (can prescribe medications)
Mara Acel-Green, MSW, LICSW
Functional Medicine Physicians
Herbalists
Emma O'Brien (Boston area for in-person consultations but otherwise phone/video consults available)
Mischa Schuler (Portland, Maine but phone/video consults may be available)
Placenta Encapsulators
Note: Benefits of placenta encapsulation have yet to be proven by medical research, so quality evidence for their oral intake does yet convince modern medical providers of its usefulness. While some parents do claim to have experienced benefits, not all do. Some perceive it as harmless and possibly having some positive effects. Others disagree. If you have questions about encapsulation, talk to one of the placenta encapsulators below. Please note that other creative things can be done with your placenta--art, jewelry, planting it...or you are welcome to just admire it before someone disposes of it safely.
Medical Supply Companies (for breastpump rentals)
Please note that they will deliver to your home AND talk to your insurance to find out what they will cover...they can also help you purchase a breastpump that is covered by your health insurance)
Don't miss any updates or news from Babies in Common, opt-in to the Babies in Common mailing list
Don't worry, we don't send too many emails, we promise. And we'll never share your email with anyone!