About & Contact
Babies in Common is a small, woman-owned, community-based parenting company that provides prenatal and childbirth education, lactation and feeding support and offers classes and workshops for parents and professionals in Central and MetroWest Massachusetts.
Address: 6 Maple Street, Northborough, MA 01519
Come in through the door at the end of the stone walkway and walk down the hallway.
Phone: 617-686-0052 (cell of Jeanette Mesite Frem, owner/director)
Fax: 833-229-2297 (833-BAY-BAYS)
Email: jeanette@babiesincommon.com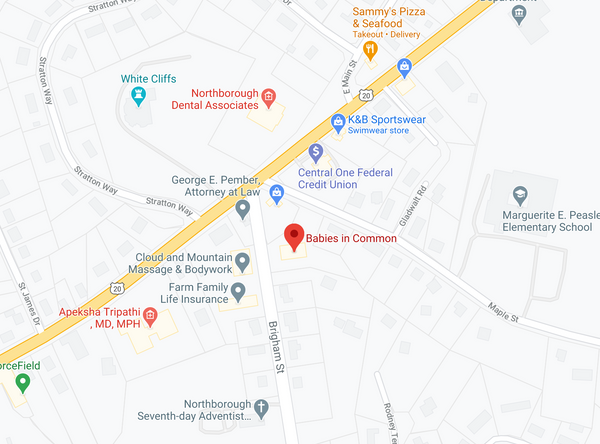 Office location, relatively near the center of Northborough, MA, not far from Route 495, Route 290 or Route 135.
What does Babies in Common offer?
Childbirth and prenatal classes: birth, breastfeeding and new baby classes

Feeding support, both groups and one-to-one feeding consultations

Birth Circles and other events so those who have given birth or plan to give birth someday can listen to and share birth stories

Professional workshops for those working with expectant families and those with babies

Occasional other classes like CPR & Choke Saving Skills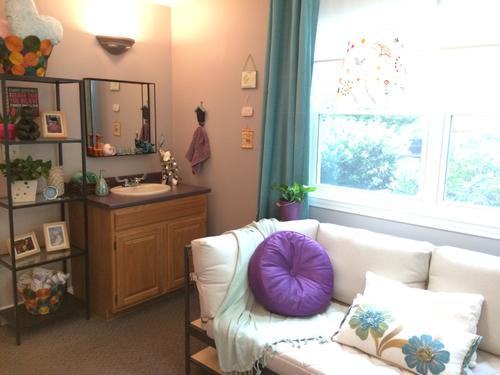 Office with a super-comfy and supportive couch, great for trying different feeding positions!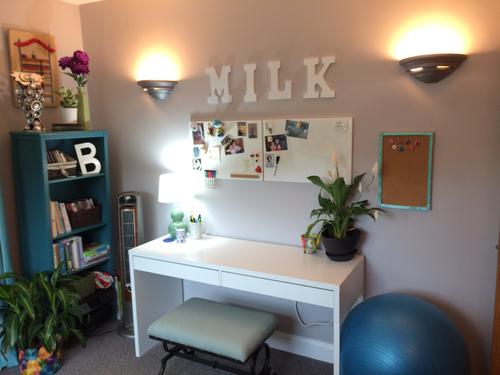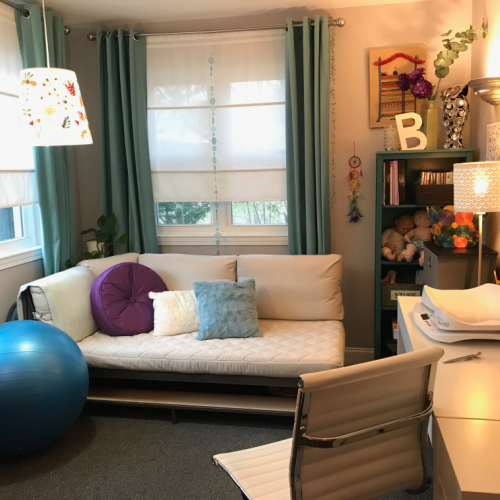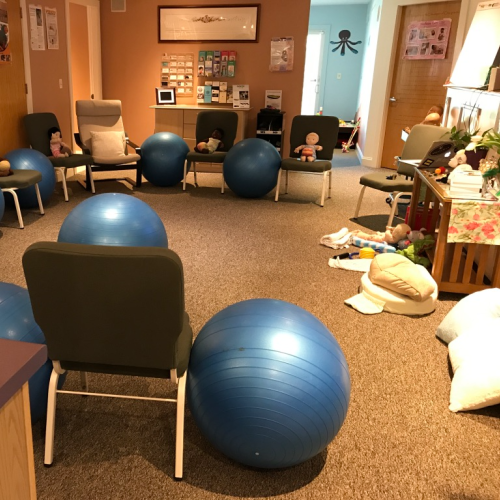 The classroom, setup for a prenatal birth class.
Stay tuned for information on other activities by subscribing for updates via the homepage or subscribing through the link on the Babies in Common Facebook page.