Bottlefeeding Ready is a prenatal class for those who do NOT plan to breastfeed, chestfeed, nurse or pump, but for whatever reason plan to bottlefeed with formula or donor milk (or both). Through a private, virtual class, we'll discuss the updated information about choosing bottles, positions for bottlefeeding, how to determine when your baby is hungry and satisfied, donor milk as an option (if you are interested), burping (or not) and finding your baby's feeding rhythm. We'll also talk about how to reduce/prevent engorgement and reduce any milk supply that your body makes in the first week of your baby's life--as your comfort is also important during this process. All of your specific feeding questions will be answered and continued questions after class, as they come up, are welcome. Your baby's grandparents are welcome to attend, too.
This private class be arranged at a time that works for you, your partner and any grandparents that are attending, and evening and weekend options are available. Schedule this class online or contact jeanette@babiesincommon.com to find a date/time.
You will be sent the link with instructions on how to participate before the class.
Because these classes are virtual, please encourage others who are not physically located near Babies in Common in Northborough, MA, to consider registering.
Who & How Much?
The fee is per couple. What is a "couple"? Typically, it's two people (one pregnant, one non-pregnant support person). As far as this class goes, if you are expecting a baby (giving birth, adopting or co-parenting and plan to ONLY bottlefeed), this class is for you and one support person (partner, relative, friend) who will be helping you care for the baby after his/her arrival! HOWEVER, if you'd like have a grandparent-to-be along with you, please do (in addition to your partner/other support person).
This is a one-time class, about 1.5 hours, at a time that works for you and your instructor, Jeanette Mesite Frem.
$80 per couple
Click here to find out about class package discounts!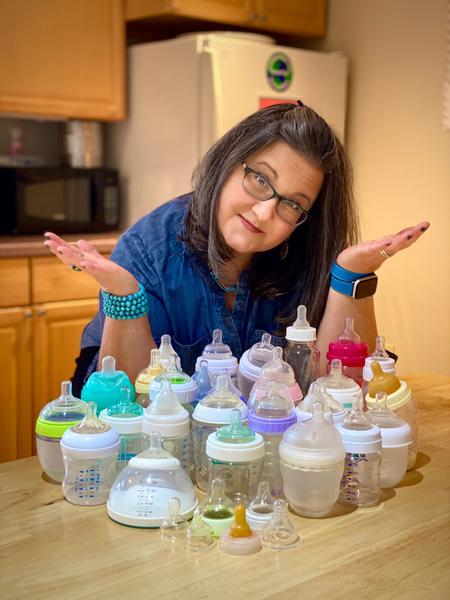 About the Instructor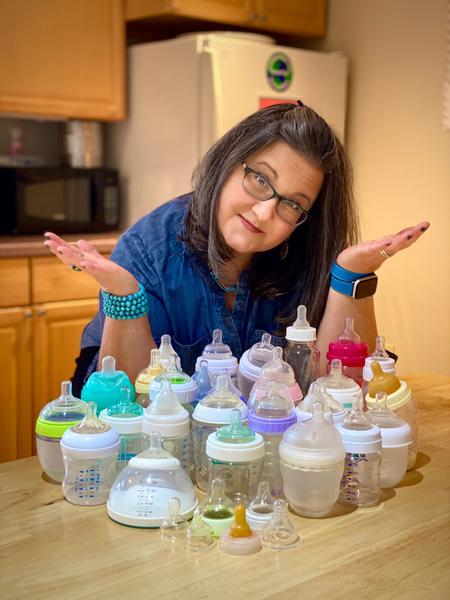 This class is taught by Jeanette Mesite Frem, mother of two, International Board Certified Lactation Consultant (who believes that title should be "feeding consultant", as bottlefeeding parents deserve support, too), experienced birth doula, certified childbirth educator, former childbirth educator trainer, public health specialist, moms group leader and former owner of a local maternity and parenting center.
If you are interested in this class and have questions, please contact jeanette@babiesincommon.com
Don't miss any updates or news from Babies in Common,
opt-in to the Babies in Common mailing list
Don't worry, we don't send too many emails, we promise.
And we'll never share your email with anyone!