Use these badges (right click and save image to your device) to post them proudly on your social media timelines!
Spread the word to the world that you are proud of what you have done!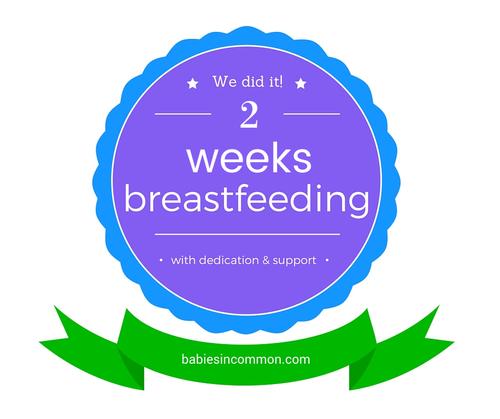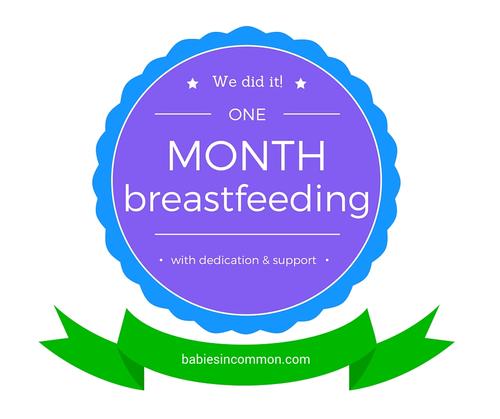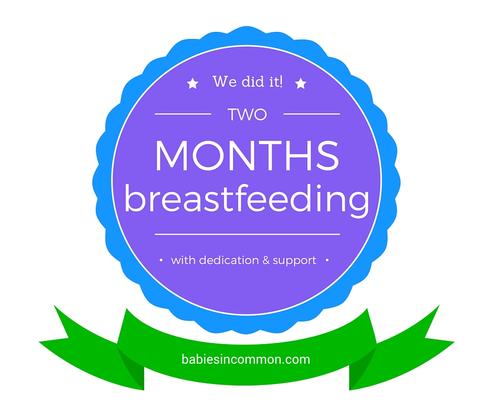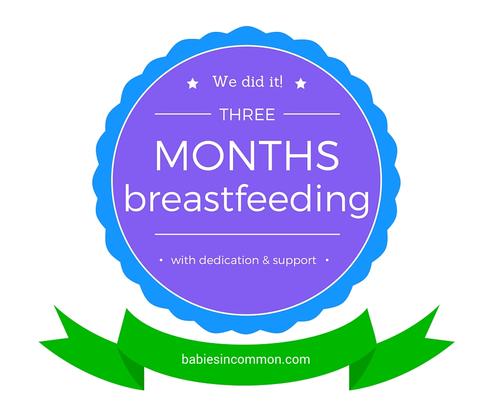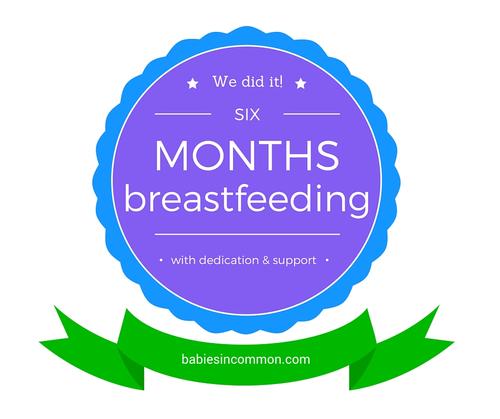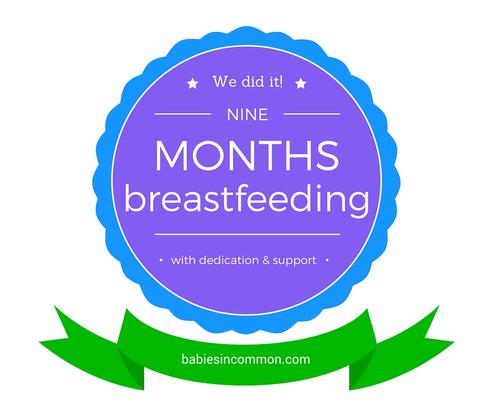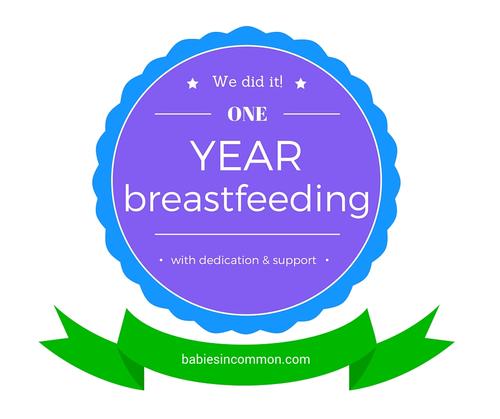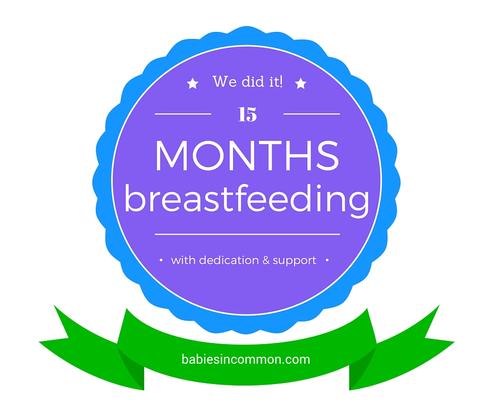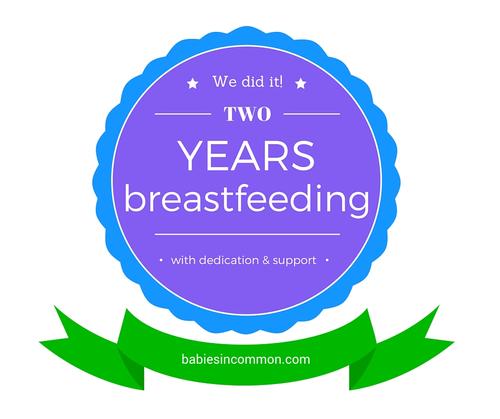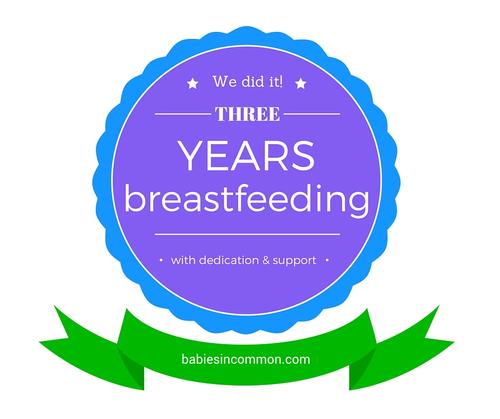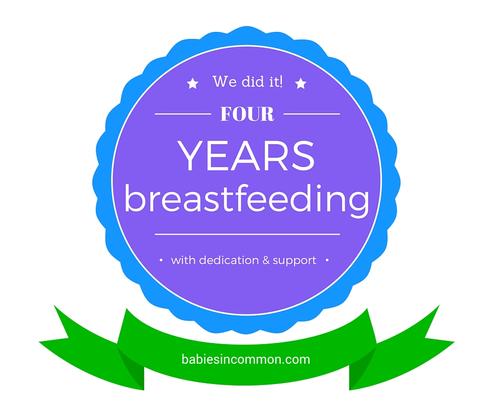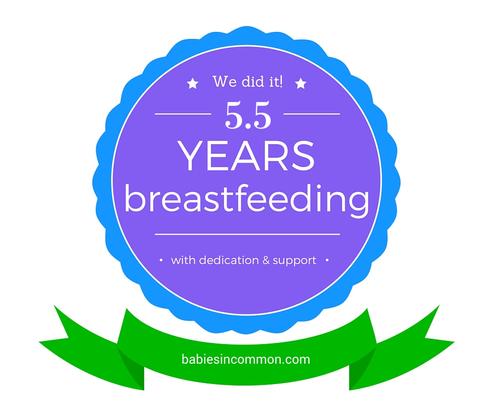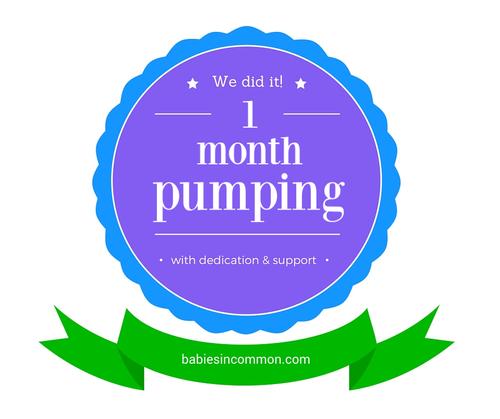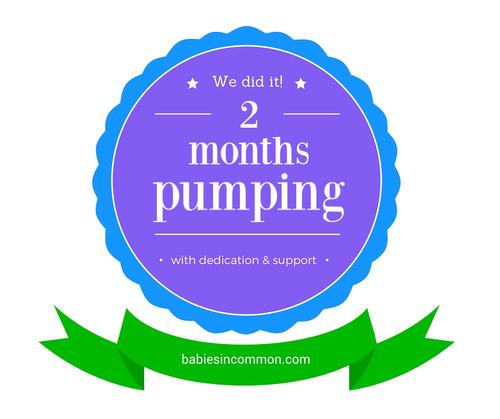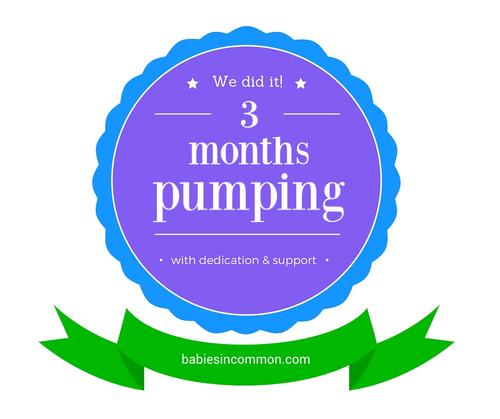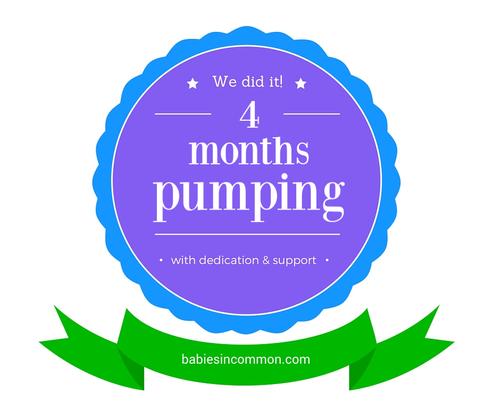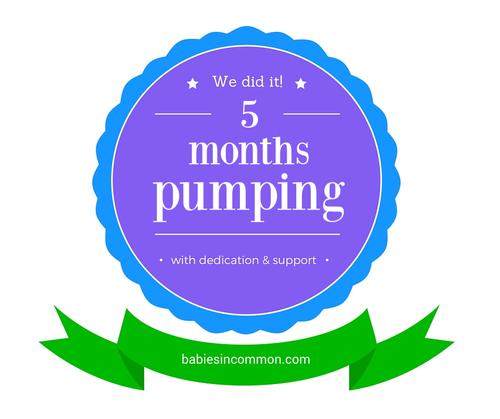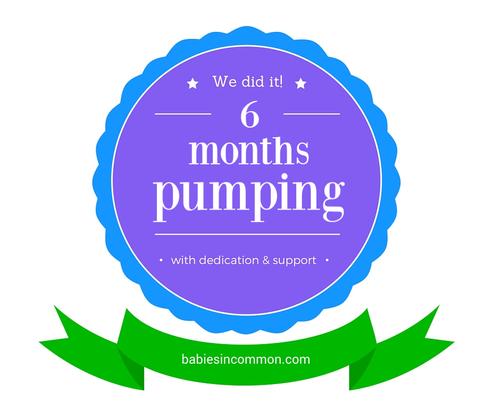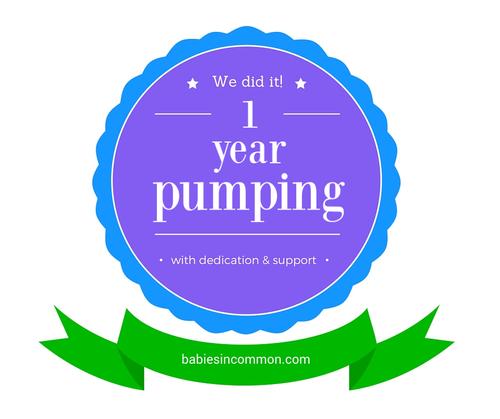 Want a badge that isn't here?
Just ask for a custom badge by emailing jeanette@babiesincommon.com!
Don't miss any updates or news from Babies in Common,
opt-in to the Babies in Common mailing list
Don't worry, we don't send too many emails, we promise.
And we'll never share your email with anyone!