Bottle difficulties are a frustrating yet common occurrence among breastfed infants. When parents call, they are desperate for help. Many have spent a small fortune trying various bottles. Yet, baby will not take the bottle and the stress is mounting, especially when the time to return back to work looming
IBCLCs are uniquely qualified to support the bottle-refusing infant (and family). As infant feeding specialists, IBCLCs are experts in infant oral anatomy and oral function. This program offers the IBCLC or clinician a road map to build bottle skills.
Bottle skills begin with a competent baby, an informed parent/caregiver, and a good-fit bottle. All three are necessary for successful bottle skills.
While we cannot make a baby take a bottle, we can help the parent first identify why the baby is struggling, recommend a good-fit bottle, and coach the caregiver on how to build bottle skills.
We will look at common causes of bottle refusal including tongue ties, torticollis, swallow difficulties, and aversions. Through video and case studies, the program will offer a complement of strategies to build bottle skills.
Join Susan Howard, MSN, RN, IBCLC as she shares her knowledge and creative ideas for helping the families we work with who face bottle struggles.
This 4-hour workshop will:
Examine common causes of bottle refusal

Dispel myths about bottles and bottle feeding

Review the typical evolution of bottle difficulties

Discuss the structure and flow of a bottle consult

Examine various infant feeding assessment tools

Offer step by step tips to build bottle competency

Explore the role of oral teether toys in building bottle skills

Support feeding from sucking to swallowing milk in a bottle

Help families define bottle success

Review a care plan for the family to implement immediately

Present strategies the IBCLC can offer the employed parent

Includes extensive video clips

Examine case studies
WHEN
2023
Sundays, April 23 & 30, 7:00 pm - 9:00 pm Eastern Time/New York Time
Wednesdays, May 17 and 24, 3:00 pm - 5:00 pm Eastern Time/New York Time
REGISTRATION DETAILS
$135 per person
4 R-CERPs have been granted by IBLCE for this workshop.
PRICING for Class B, C & D Countries Available!!
For significant discounts for lower-income countries, enter discount codes CLASSB (50% off), CLASSC (70% off) or CLASSD (80% off) at checkout to receive the discount. To determine which discount applies to your country, see the World Bank Economy lists here.
Important Things to Know
Your camera must be on with your face well-lit during the workshop (except for very brief pauses, of course).
This is intended to be a live, interactive workshop, so we encourage questions and comments
If you have different types of bottles/teats with you during the workshop, that might be helpful for you, but is NOT required
Recording and/or capturing screenshots of the workshop are expressly prohibited.
Will include handouts (eventually, they may not be ready at the time of the workshop but Susan is working on them) but the speaker's slides will not be available.
If you miss the first session for which you are registered, you'll need to email jeanette@babiesincommon.com to let us know which upcoming workshop you'd like to attend or you'll can request a refund with a $25 cancellation fee deducted.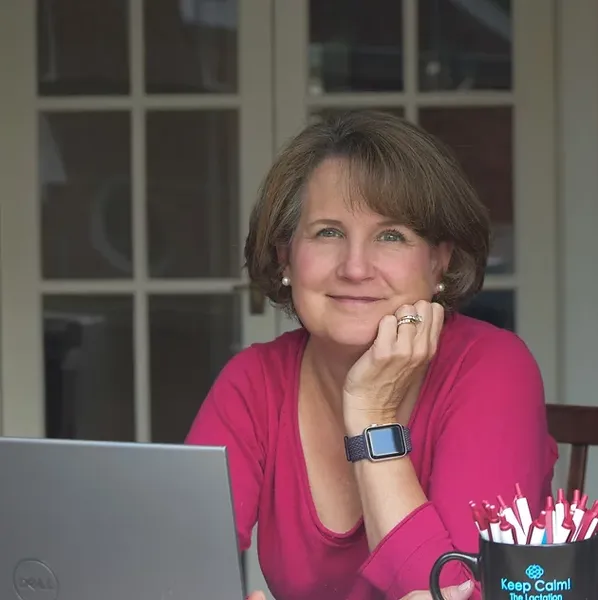 About Susan Howard, MSN, RN, IBCLC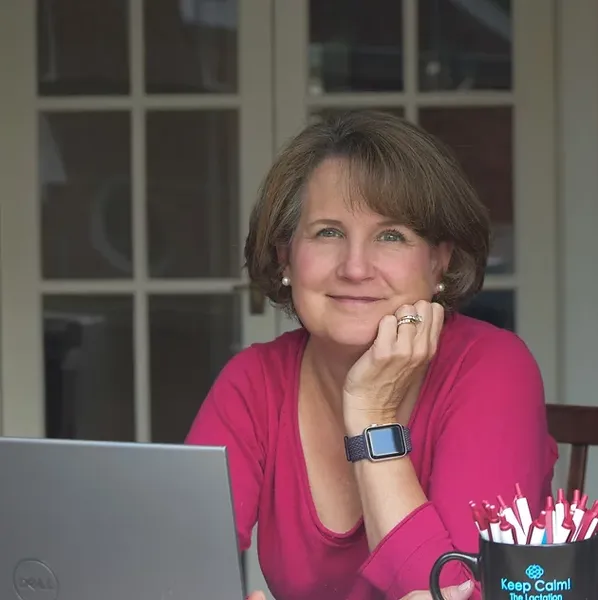 Some children love animals, or rainbows and unicorns. For me it was babies. Since I was a little girl, I loved babies. I had baby dolls and all the supplies. I fed them, rocked them, and cared for them like they were real. They went with me everywhere. Little did I know, that my passion for nurturing babies would one day lead me do this as a professional.
I began my nursing career as a Labor and Delivery Nurse. After starting my own family, I taught childbirth classes and later co-hosted a support group for new mothers. Breastfeeding was a hot topic for new mothers. It piqued my inner nerdiness about this idea of 'the womanly art' of breastfeeding.
I obtained my certification as a lactation consultant after the birth of my third baby, my 'challenge baby.' She was a failure to thrive baby, refused to eat, and struggled to gain weight. We fought hard for every ounce the first year of her life. I learned many lesssons from her.
Two years after that, I had my fourth baby: Arlington Lactation & Feeding Therapy, LLC. Starting my private practice was like growing, nurturing, and birthing a newborn. Arlington Lactation was hatched with three basic goals: nurturing mothers, feeding babies, and supporting breastfeeding.
I proudly call myself a "lacto-geek" and love to talk about babies, breasts and feeding. I have a special interest in tongue ties and supporting babies with dysfunctional sucking skills. Working with medically-complex mothers and babies, including NICU graduates, reflux babies, slow gainers, and low supply mommas is my forte. Helping nursing mothers prepare for the transition back to work also brings me great joy.
When I am not helping families, I am Mom. Mom to 3 school-aged children and a wife to a loving husband with whom I share the joys and challenges of raising our family. You might find me on a soccer field, at a synchronized swim practice, or at a Scouting event. I have a few hobbies, that someday I will find time to resume, but, for now, my life is full and I cannot wait to help your family!
​