The Year in Review
Categories: miscellaneous


December 23, 2014

author: Jeanette Mesite Frem

It's been a year since the last BinC blog post. That's sad. I kept meaning to write and did write down a bunch of blog topics (some of the titles were inspired by things said by moms and dads at BinC).

There has been so much else happening this year and it appears that blogging wasn't a priority. In 2015, however, it's a new year and I hope thoughtful musings, answers to questions, commentary, inspirational posts and more will be posted here on the NEW Babies in Common Blog more often for your reading pleasure. The old BinC blog was "living" on Wordpress, so this is a new location (see below about subscribing or resubscribing to the RSS feed).

In 2014, what happened, you ask?

Breastmilk & Cookies groups…89 of them (that's NOT a typo)

More Milk Mamas groups...25 of them

THAT's a total of 114 breastfeeding support groups with typical attendance being 10-14 moms-baby pairs (and a sometimes sets of twins!).

Move & Get Comfy for Labor childbirth education classes…8

Child development and parent support classes with Jill Vetstein…68

Birth Circle events…5

Natural Birth Ready childbirth education classes…38

CPR & safety classes with Kim Amato…9

Signing/massage classes with Sheryl White...19

Open Houses…6

Breastfeeding Ready prenatal classes…8

New Baby Ready prenatal classes…7

Cesarean & Postpartum childbirth education classes…2

Prepared Childbirth education classes…4

Other classes…8

That's a total of 296 classes, groups or events that took place at Babies in Common this year!



Additionally, there were many carrier fittings and nursing bra fittings, lactation consults, massages and great conversations!

Note: the above are counted as each individual day a class or group took place.

What would YOU like to see more of in the new year?

Here's a resolution that there'll be more blog posts in the new year. I have a list of ideas for content but what is it that YOU'd like to see blogged about?

Comment below or email jeanette@babiesincommon.com with your blog post topic suggestions.

Thanks and stay tuned for more in the new year!

Much love and appreciation for your support of this little company...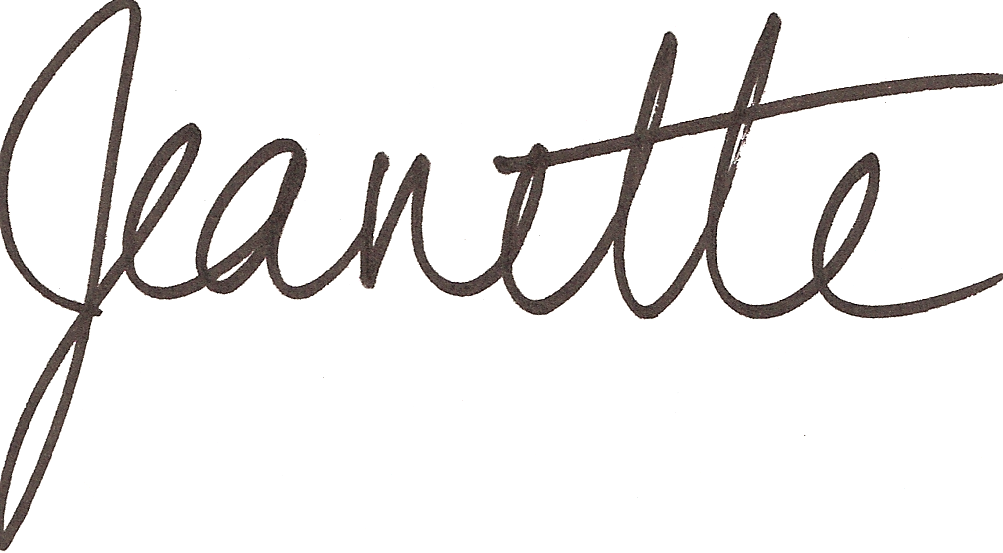 Jeanette
~~~~~~~~~~~~~~~~~~~~~~~~~~~~
Jeanette Mesite Frem, MHS, IBCLC, RLC, CCE, CD
Owner/Director, Babies in Common
Registered Lactation Consultant, Childbirth Educator, Doula