Prepared Childbirth isn't your typical birth class...so much so that we're changing the name to Awesome Birth Ready, because that's what it is...a class to prepare you for an awesome birth. We will ensure you have the information you need to decide what "awesome birth" means to you AND how to align the stars to increase the likelihood that you'll get the birth you want (or at least feel awesome about how things happen for you!).
Yes, it is designed to provide you with evidence-based information that you can use to approach labor and birth with confidence and excitement--all childbirth educators hope they are providing that to their students. However, this class is taught by a dynamic and fun childbirth educator but she also has 14 years of experience as a naturally-minded and very patient-centered labor, delivery, postpartum and ob/gyn nurse and she's a mother of three and one was born at home. Our goal is that this class will provide you with ALL your options so you can make informed decisions that are right for your family to achieve a safe, positive and empowering birth experience!
What is Included in Class?
Physical changes to expect during pregnancy
Signs, symptoms and stages of labor and birth
Some information on environmental and some hands-on comfort measures to cope with labor pain, including breathing and massage (but to really delve into these techniques and more, take our Move & Get Comfy for Labor class, too)
Labor interventions, such as labor induction
Pain relief options, including narcotics, nitrous oxide and epidurals
Effective labor positioning and pushing
The role of the support person
Cesarean birth and how to make it awesome if you need one
Newborn care immediately after birth (the first hour), but to learn WAY more about newborn care and planning for postpartum to make it a much gentler transition, take our New Baby & Postpartum Ready class (taught by the same instructor)
A brief overview of physical changes the birth person should expect postpartum
Who & How Much?
"A couple" means one pregnant person and their partner, friend or relative (whomever will be with them during labor).
Plan to have your partner or support person spend the class time watching with you in your home.
$197 per couple (see package deals by clicking here...you could take the New Baby & Postpartum Ready class (same instructor, Melissa), as well as the Breastfeeding Ready class and the Move & Get Comfy for Labor class (with Jeanette Mesite Frem, owner of Babies in Common) with this class and save!
NOTES: When you register, you'll be registering for the first date in the series, but we know you'll also be there for the other two of the three classes, but BE SURE you mark the other two dates on your calendar!!!
UPCOMING CLASSES
Tuesdays, 6:00 - 9:00 pm

October 25, November 1 & 8
November 29, December 6 & 13
Sign me up!

2023
Thursdays, 6:00 - 9:00 pm

January 19, 26, February 2
October 26, November 2, 9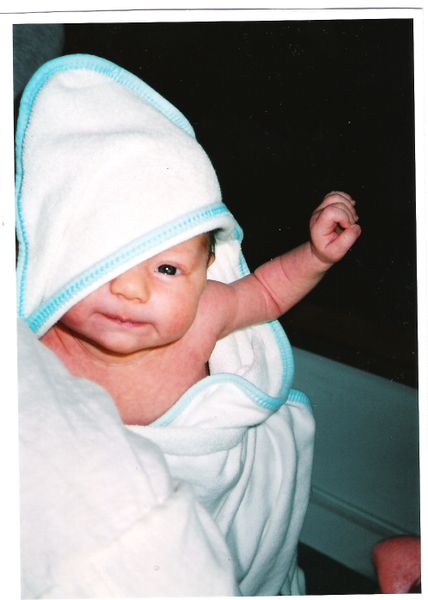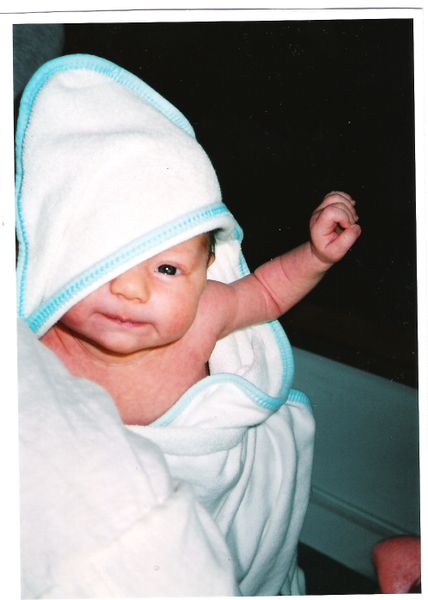 DURING THE TIME OF SOCIAL DISTANCING DUE TO COVID-19, classes will be held LIVE via a video platform called Zoom.
Use the free app Zoom for this class—this is NOT pre-recorded. It's a LIVE class done with those registered, and all participants can ask questions DURING class as well as after class is over, as your childbirth educator will continue to be accessible to you for questions. If you register for a class, you will be send the link with instructions on how to participate (the day of class or the day before)
Because these classes are virtual, please encourage others who are not physically located near Babies in Common in Northborough, MA, to consider registering.
During the online classes, you will ideally also be seen by the other participants, particularly when you are asking a question or making a comment (especially during the very brief participant introductions) but you'll have the option of turning on and off video in case there's a time that you'd like to be hidden. You will be muted during the class except when you "raise your hand" within the Zoom software and your instructor will unmute you to ask a question or make a comment (just to keep it organized). You'll see your instructor and may also see slides (and you'll receive all or most of the slides in your online "homework", depending on the class). You'll also have access to your instructor via phone or email after the class for any questions.
You are welcome to contact Melissa after class with any questions.
click here to register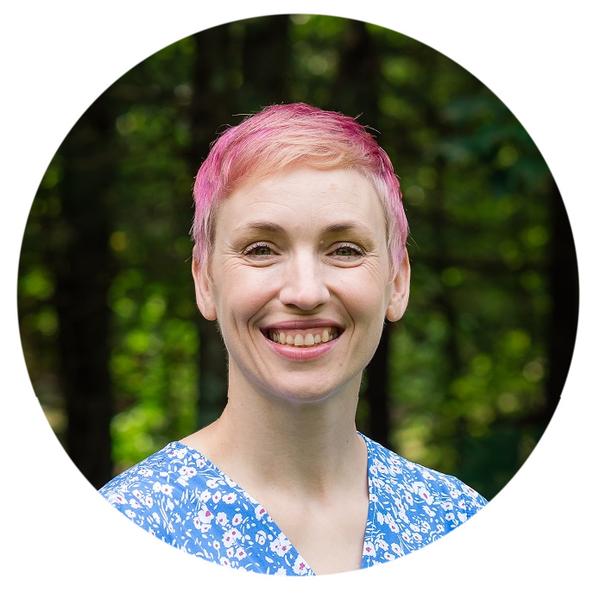 About Your Childbirth Educator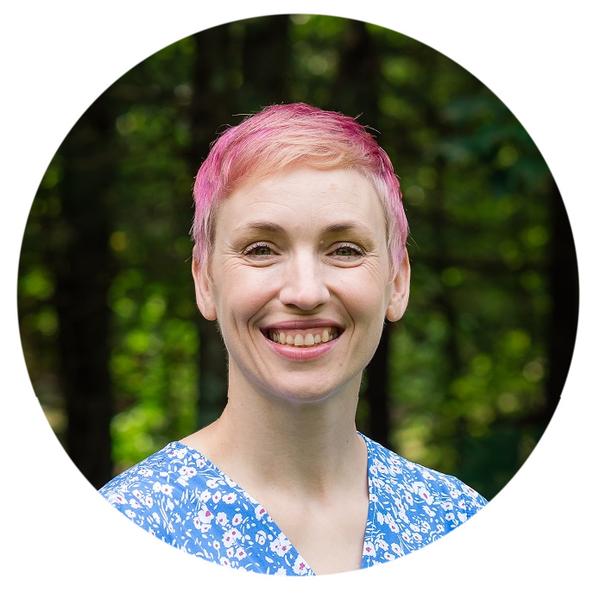 This class is taught by Melissa DuBois, RN, CLC, who is known to provide dynamic and fun classes that are full of evidence-based information as well as added options to make birth and caring for a baby easier and more enjoyable. Melissa is a mother of three, registered nurse, experienced and certified childbirth educator and certified lactation counselor. Melissa has more than a decade of experience as a labor, delivery and postpartum nurse in New York state and in Massachusetts (and currently works as a labor/delivery/postpartum nurse! She's also been teaching prenatal classes for many years and brings her knowledge, experience and sense of humor to her classes. After many years of asking her to teach this class for Babies in Common, it's exciting that she's finally said yes!! :)
Don't miss any updates or news from Babies in Common, opt-in to the Babies in Common mailing list Don't worry, we don't send too many emails, we promise. And we'll never share your email with anyone!