We all love to communicate and most people love touch. Babies especially love and need touch. Babies also can communicate with us and us with them...using touch and even sign language, in addition to voices.
Come learn the skills you need to do baby massage and communicate with your baby using sign language.
Both classes are taught by Sheryl White, who has been teaching at Babies in Common for many years, as well as across Massachusetts and elsewhere.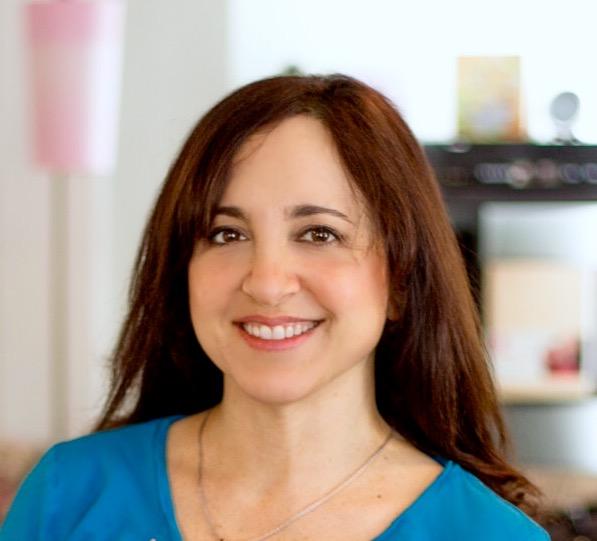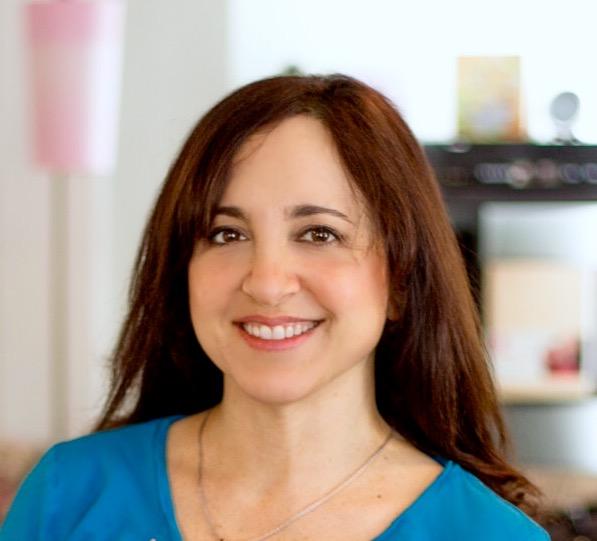 Sheryl has received training in the areas of baby development, ASL, Joseph Garcia's Baby Sign Program, Baby Massage through IAIM, Mindfulness, and Reiki. Her undergraduate degree was in Psychology. Sheryl began teaching these classes in 1999. She has appeared in the business anthology "Expert Profiles" and dozens of media outlets including CBS Boston, The Boston Globe, Massage Magazine, MetroWest Daily News, School Library Journal and many more (http://babykneads.com/sheryl-in-the-press/). Her late father-in-law and mentor/trainer was Dr. Burton White, leader in child development and author of the critically acclaimed book on infant and toddler development The First Three Years of Life.
In this Baby Sign Language class caregivers will learn how to reduce frustration and help give their babies the ability to communicate before he/she can speak. The instructor will review research and benefits, teach and give participants a chance to practice several signs, demonstrate signing to the babies with props, and overall show you how to teach your baby American Sign Language.
$35 per person. Limited to 8 families. ($10 additional if another parent of the baby wants to attend also)
TBD
Baby Massage can deepen bonding, promotes the strengthening of the digestive, respiratory and circulatory systems, helps relieve the discomfort associated with gas and colic, can improve sleep and increases confidence and sensitivity to baby's cues. This Baby Massage workshop will teach you how to massage, relax, and soothe your newborn to pre-crawling baby. Sheryl creates a calm and peaceful environment for families with her gentle demeaner. There are many strokes to learn including a colic relief routine for gas. Sheryl will share her own colic hold that she developed called the Baby Kneads Soother. All of the techniques will be demonstrated on a doll and participants can practice the strokes on their own babies during the class.
$35 per person. Limited to 8 families. ($10 additional if another parent of the baby wants to attend also).
TBD