If you just aren't feeling like feeding your baby is easy yet or you are having some issues that are making feeding or lactation challenging, it's time to schedule a consultation. Let's sit down and really figure out what's going on. Your baby's latch and suckle will be reevaluated, we'll look at your hold and positions and come up with comfortable options (breast/chest/bottle/etc), and we'll talk about your concerns. If your milk supply isn't where you'd like it to be, let's come up with a plan to improve it. If your baby needs to be supplemented, let's talk about pumped milk, donor milk and/or formula. The #1 rule is FEED THE BABY, of course, however that can happen. Then we want to focus on YOU, making sure you have the information and support you deserve.
If you have questions before scheduling a consultation, please send a BRIEF text to Jeanette Mesite Frem, Babies in Common's International Board Certified Lactation Consultant, at 617-686-0052 (do NOT include clinical health information in texts) or email jeanette@babiesincommon.com.
If you are ready to schedule, click on the appropriate photo below.
Preparing for Your Feeding Consultation
Schedule the appointment below, by clicking on the photo of the type of consultation you'd like.

Fill out the two forms below, definitely by the evening before your first consultation--having this filled out in advance is required, because it saves a lot of time so the focus can be on the issues once we are together vs. answering basic questions.

Have your baby with you. It's very helpful to have your partner or another helper with you, especially if we're doing a virtual consultation.
If you are doing a pumping-specific consultation, you do not need to have your baby with you, but if you do, it would be helpful to have another adult there to hold/care for baby so we can focus on pumping, if at all possible--an evening appointment can be requested if needed, just email jeanette@babiesincommon.com.

Have extra milk or formula ready if you are supplementing or have been supplementing recently. Also have whichever bottle or other device you have been using when feeding baby (bottle, cup, syringe, tube, nipple shield, etc.)

If we're talking about pumping at all, have your pump and all the parts (including bottles!) and the cord and any records of your pumping schedule and output, if you have been tracking that.

If you've been tracking your baby's feedings and diapers, please have that record handy, too.

Dress comfortably and don't feel pressure to shower!

If you are having an in-person visit,

due to COVID-19, everyone must be wearing WELL-FITTING masks the entire visit (although babies don't wear masks). Please don't have additional people there besides the parents of the baby. If you have any symptoms of contagious illness or known exposure to COVID-19, then we will reschedule to a virtual visit. Your IBCLC-lactation consultant will use appropriate protective equipment, sanitize any equipment she is using, wash her hands often and wear gloves when doing an oral exam of your baby.
Other Resources for You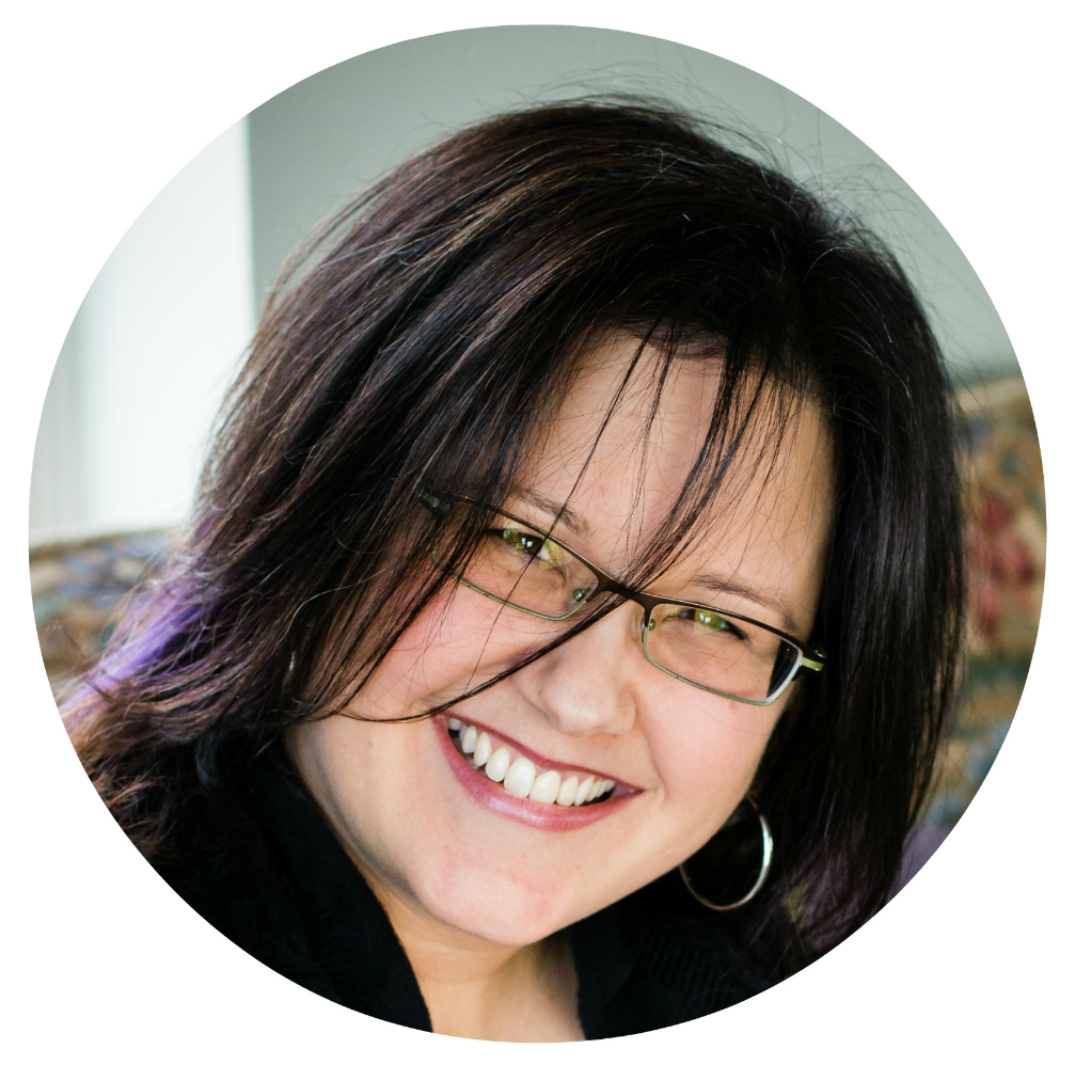 About Your IBCLC, Jeanette Mesite Frem
I started my journey helping families feed babies in 1992, serving as a health volunteer in the Peace Corps in a village in Côte d'Ivoire, West Africa. I continued my studies at the graduate level at Johns Hopkins School of Public Health and received my master's degree in public health, which focused on nutrition for maternal and child health, including lactation.
After having my first child, I became a birth doula (attended ~120 births), childbirth educator (teaching in hospitals for 7 years and then on my own since 2006) and volunteering as breastfeeding counselor for over ten years. After studying and fulfilling many requirements, I became certified as an International Board Certified Lactation Consultant in 2013. In order to stay up-to-date on the latest research and techniques in lactation, I attend many continuing education conferences (8-15 days per year in-person plus online seminars). I also nursed my two children for more than two years each. I have been honored to work with thousands of families over the years in different capacities and absolutely love getting to know parents and babies and doing what I can to help them achieve their feeding goals through breastfeeding and pumping, but also using donor milk and formula when needed.
Hey, really, what I'm trying to say is that I have some experience and knowledge and I'll work my hardest to help you and your baby as much as I can to maximize your success, however you define it. Babies need to eat. Sometimes that means 100% human milk and other times it means formula is needed. Let's figure out what your story will be. I work for you and your baby and just give you my professional opinion and recommendations: you do the rest...because this baby is YOURS! :) I'm honored to be asked to be part of your parenting journey. Thank you for considering to invite me into your world.
Jeanette Mesite Frem, MHS, IBCLC, RLC, CCE, CD
Call/cellphone: 617-686-0052
Fax: 833-229-2297 (833-BAY-BAYS)
Secure email: jeanette@babiesincommon.com

The Office Location
6 Maple Street, Northborough, MA 01532 (inside Northborough Chiropractic Center).
If you have an appointment with me, enter through the door at the end of the stone walkway...my office is the first door on the left. Just knock if the door is closed. If needed, have my phone number ready (text first) at 617-686-0052.